A Philadelphia classic. The stromboli is a turnover filled with various Italian cheeses and cold cuts or vegetables. Our product offerings include Cheesesteak , Pepperoni & Cheese, Spinach & Cheese, Buffalo Chicken and Chicken & Broccoli Rabe.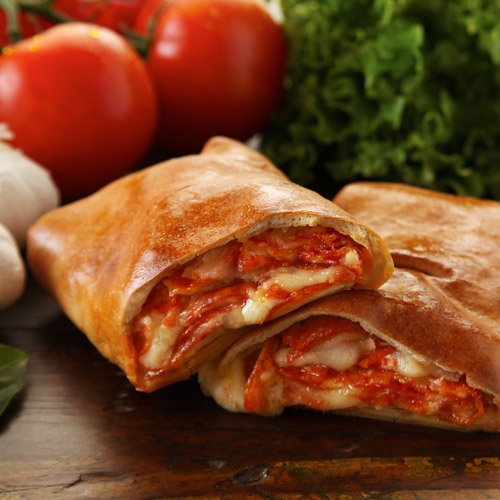 Pepperoni & Cheese Stromboli
Spicy all natural pepperroni, and mozzarella cheese.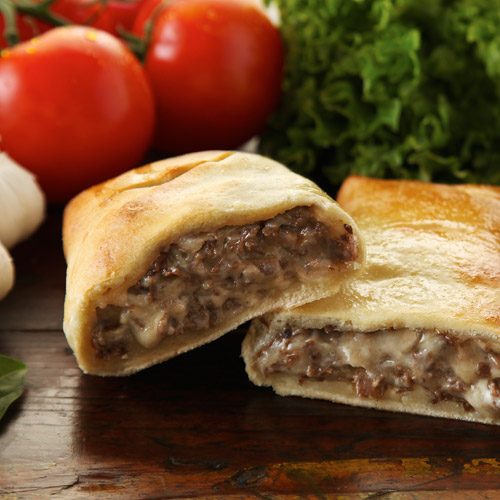 Philly Cheesesteak Stromboli
Sliced seasoned beef steak,with a blend of american and provolone cheeses.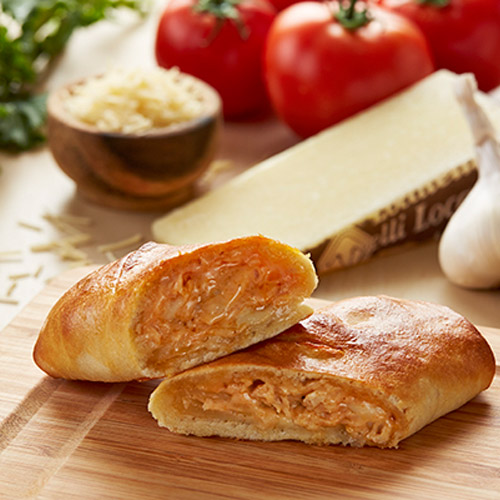 Buffalo Chicken Stromboli
Chicken Breast,Buffalo sauce,Blend of cheeses.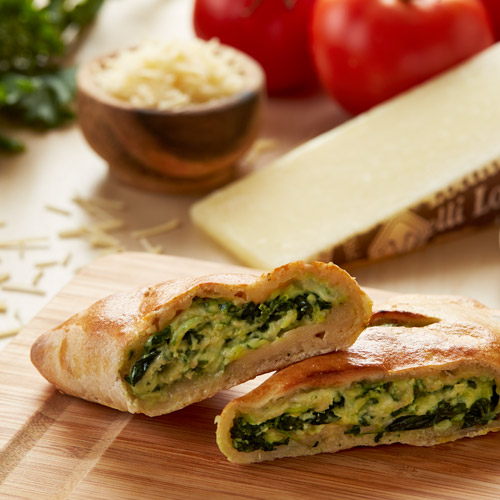 Spinach & Cheese Stromboli
Fresh Baby Spinach,Ricotta cheese,mozzarella and provolne cheese.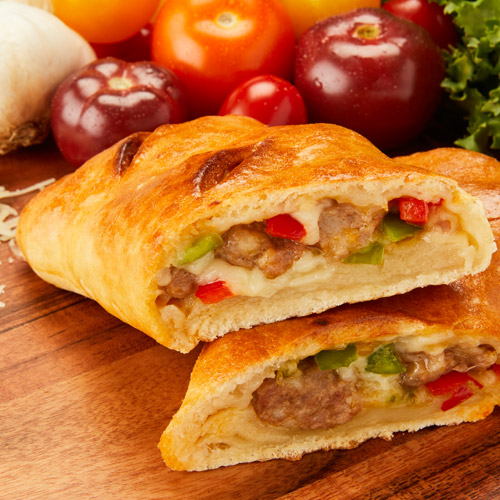 Sausage & Peppers Stromboli
Crumbled sweet italian sausage,red and green peppers,onions,Provolone cheese,spices.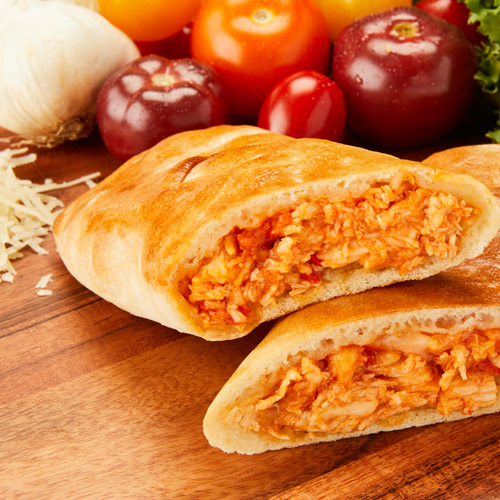 Chicken Parm Stromboli
Chicken Breast,seasoned tomato sauce,mozzarella and provolone cheese.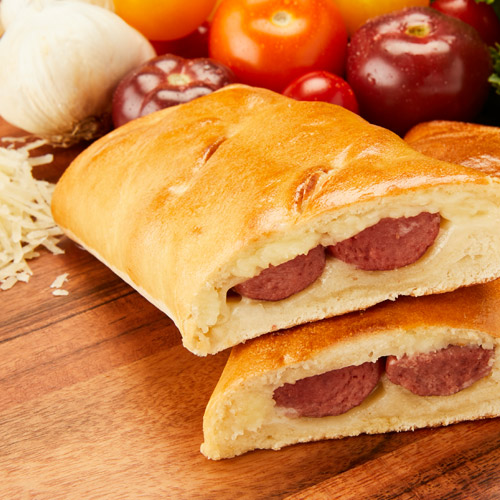 Hot Dog Stromboli
All natural beef and pork hot dog, creamy american cheese.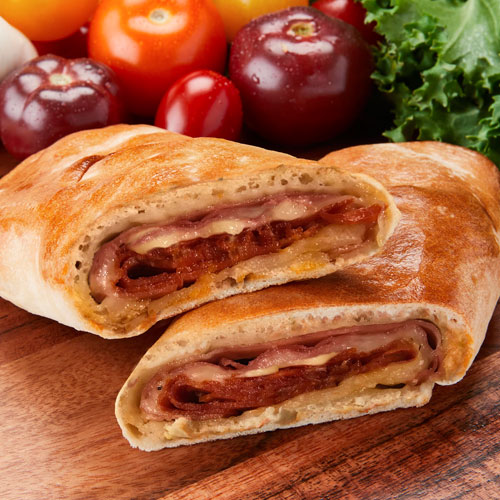 Italian Meat
(Temporarily Unavailable)
Pepperoni, Hot Soppressata, Salami, Mortadella, Provolone Cheese.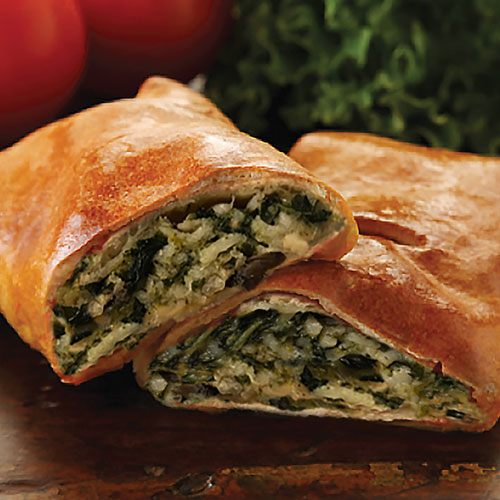 Kale & Leek Vegan Stromboli
Rosted Kale,Caramelized leeks,portabella mushrooms, Vegan mozzarella cheese.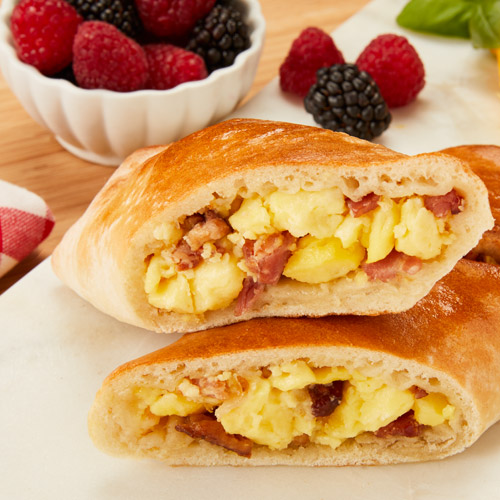 Bacon, Egg, & Cheese Stromboli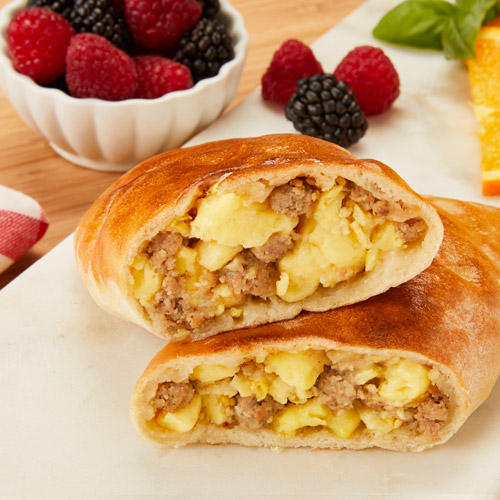 Sausage, Egg & Cheese Stromboli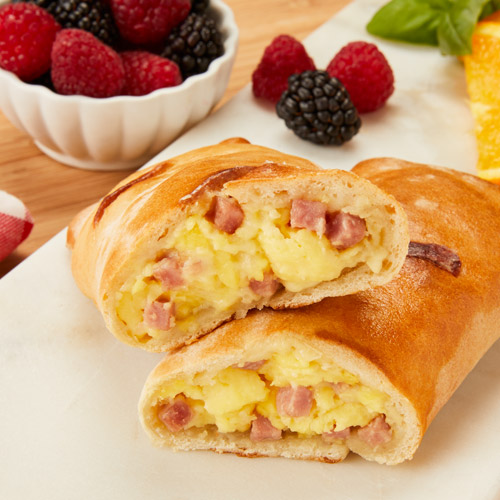 Ham, Egg & Cheese Stromboli